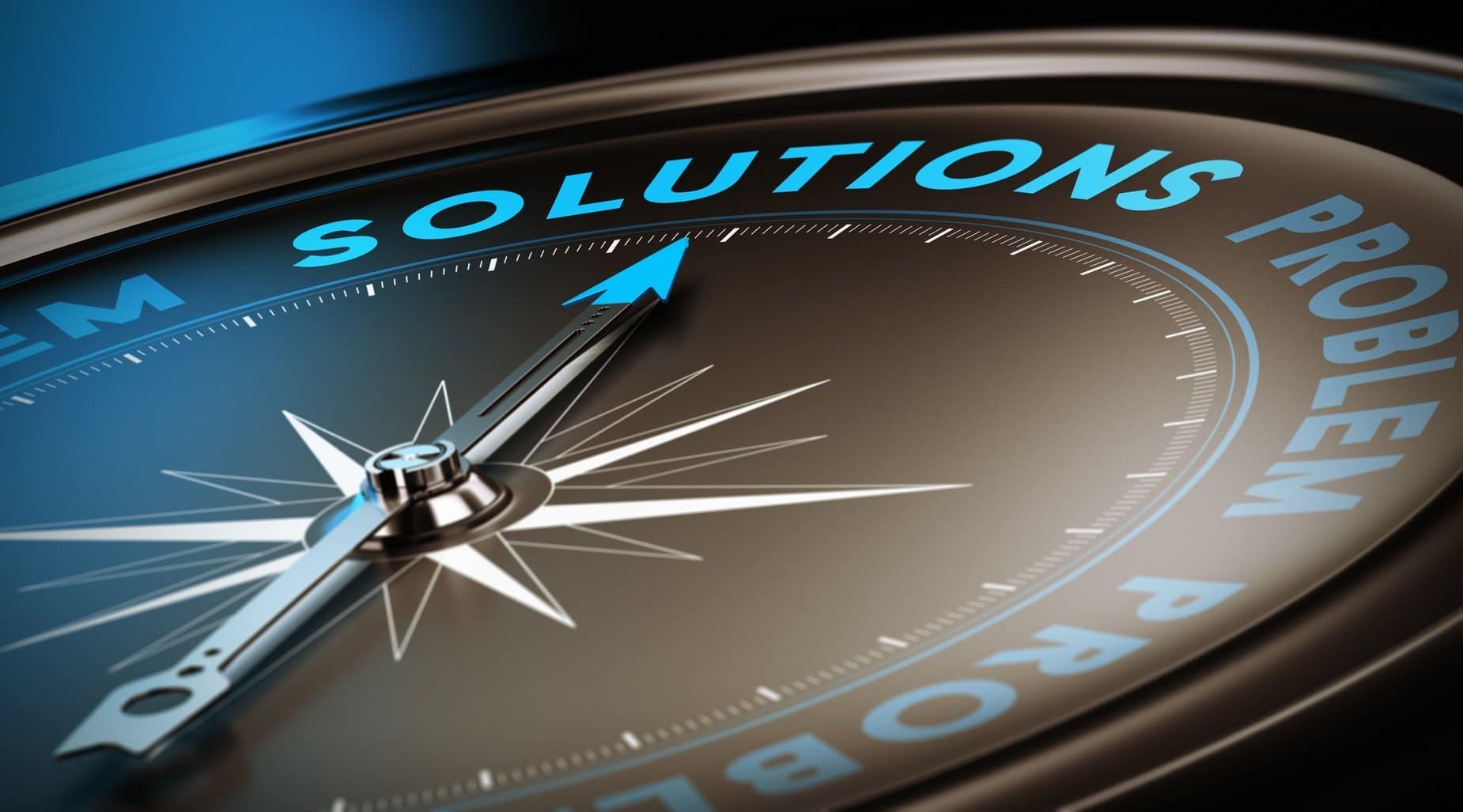 Protective Services
Very well trained and experienced, we are ready to do what needs to be done.
Pathfinder Solutions employees licensed and Insured security officers that have experience gained through extensive service in governmental agencies, military special operations, and corporate security departments. We provide our clients with exceptional global capabilities. The diversity of our team contributes directly to our client's success and safety by providing a wealth of experience, encompassing multiple fields and disciplines
Pathfinders objective is always to provide the most comprehensive security, intelligence and safety solutions from well trained, dedicated, and seasoned professionals.
Support Services
Pathfinder offers operational support services that enable our clients to operate successfully in remote locations. Some clients will use an individual support service, others will require a suite of support services that are managed by us to provide the greatest efficiency.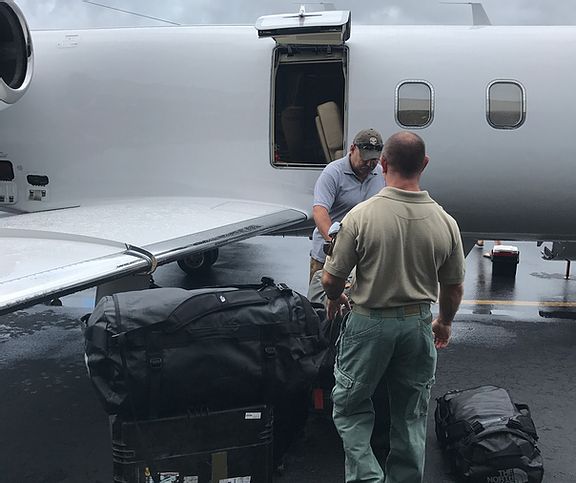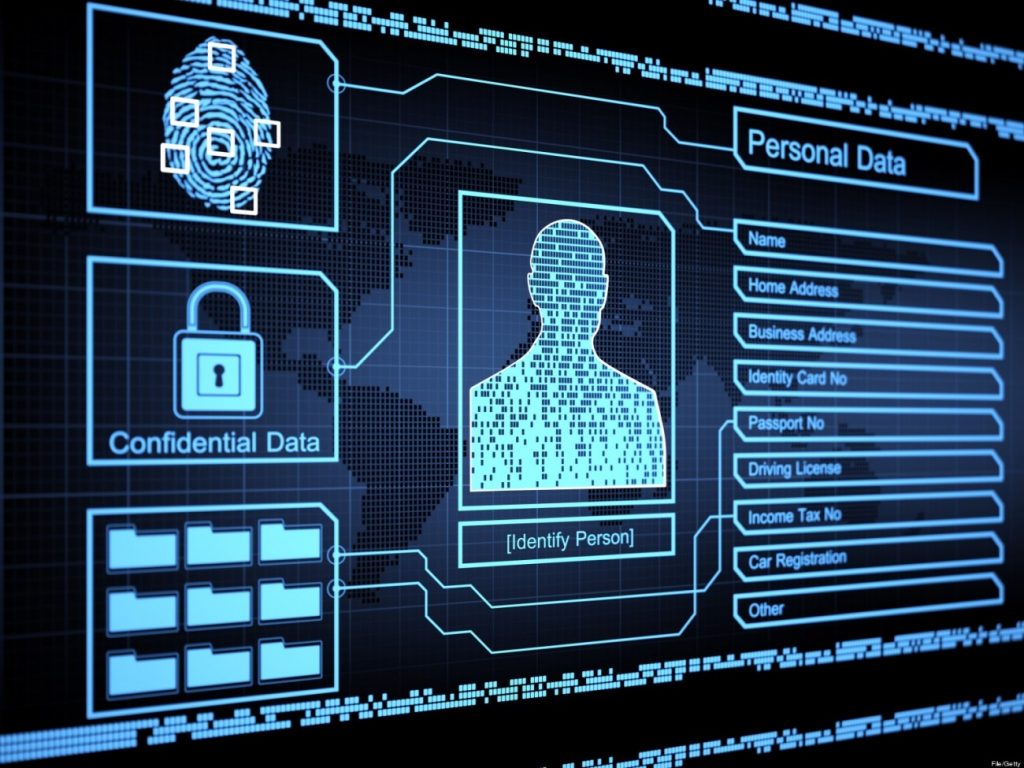 Intelligence
Due to the confidential nature of our services, please contact us for additional information about our intelligence capabilities.
The Pathfinder team works closely with customers, state and national fusion cells around the country to assess risks and apply the appropriate security solutions.
Training
Train today so you can fight tomorrow.
Use our experience and skills to get your private group up to standard. We can come to you and train large groups in security and safety, surveillance, intelligence gathering, and even help develop a drone program for your institution.
Be ready with the most trusted and up to date technology and techniques in the security industry.