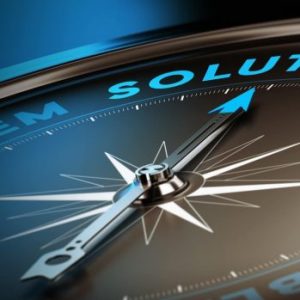 ---
PROTECTIVE SERVICES
Pathfinders objective is always to provide the most comprehensive security, intelligence and safety solutions from well trained, dedicated, and seasoned professionals.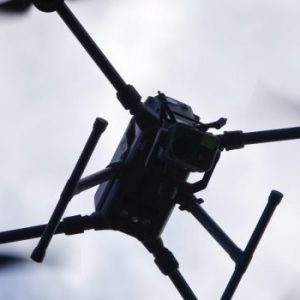 ---
sUAS
Utilizing sUAS or drones as they are most commonly called, we can provide better intel and planning on site in real time.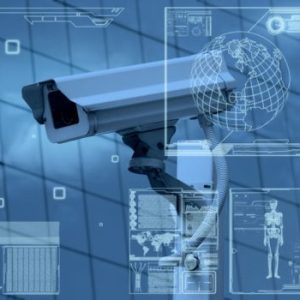 ---
INTELLIGENCE
The Pathfinder team works closely with customers, state and national fusion cells around the country to assess risks and apply the appropriate security solutions.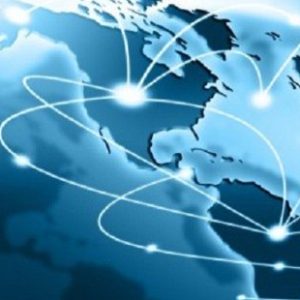 ---
DISASTER SUPPORT
Our mission is simple - to be there when it matters most.
WHO WE ARE
Company with commitment
---
It is our commitment at Pathfinder to conduct business honestly, ethically and in accordance with developed best practices and the laws of the U.S. We are guided at all times by our standards of integrity, when dealing with customers and co-workers.
At the center of Pathfinder is a dedicated team of seasoned professionals whose core foundations were formed while honorably serving with Federal, State and Local Law enforcement agencies, US Military Special Operations, and various other Government organizations.
Pathfinder Solutions adheres to a robust Code of Ethics and Business Conduct. All actions and decisions at Pathfinder are based upon our company values:
​
Pathfinder Solutions understands that protecting your people/assets in these circumstances requires preparedness and a comprehensive crisis response strategy.
---
We Serve – willingly in all locations and conditions
We Care – for the safety, security, and well-being of our customers and employees
We Perform – with a relentless commitment to exceeding expectations
We Do the Right Thing – always, for our customers and employees
---